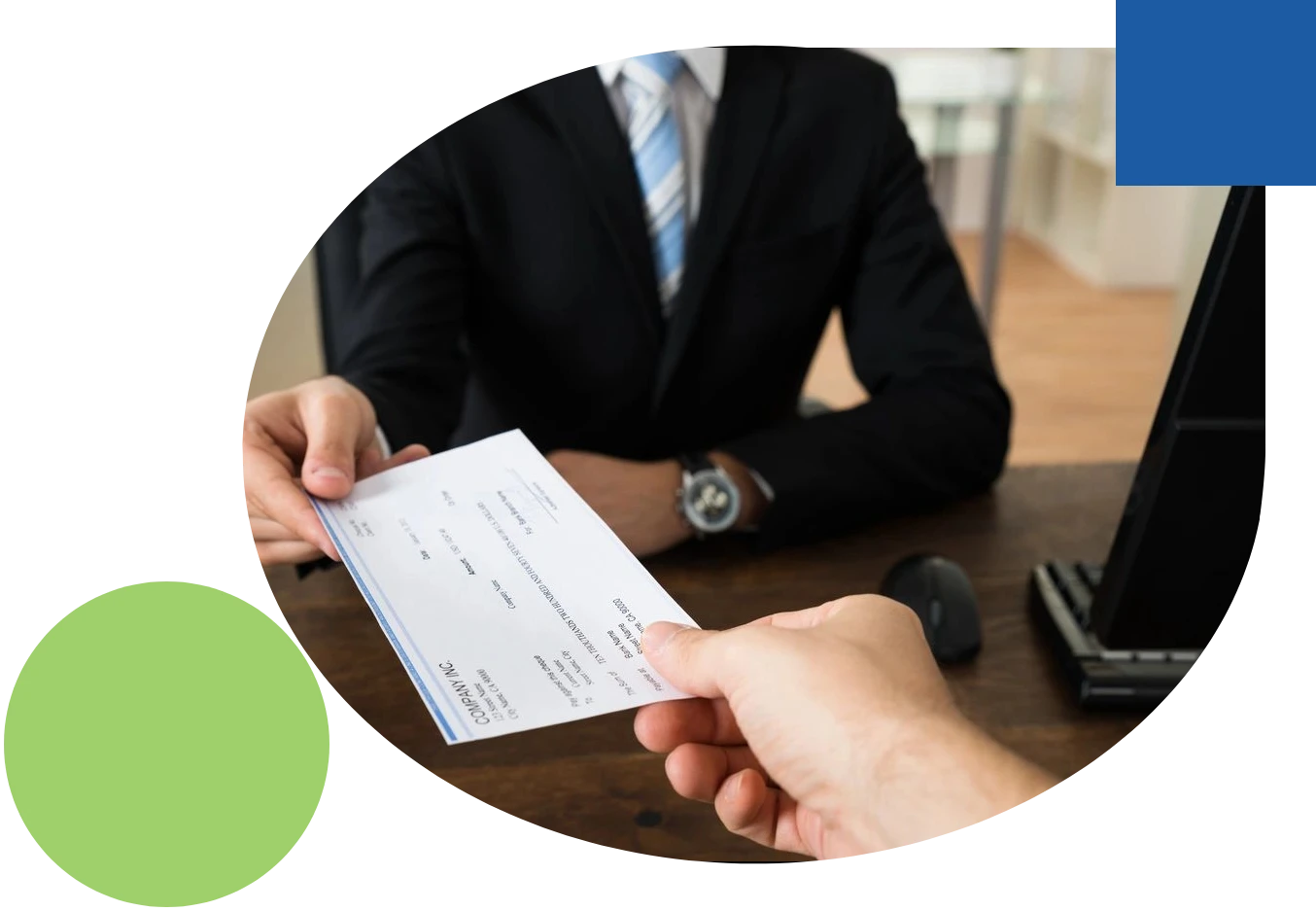 Making the Check-to-Cash Process a Lot Easier
CHECK:Time has been providing financial transaction solutions to the residents of Brooklyn since 1978. With four branches across the city, we aim to make cashing in your checks easier and more affordable.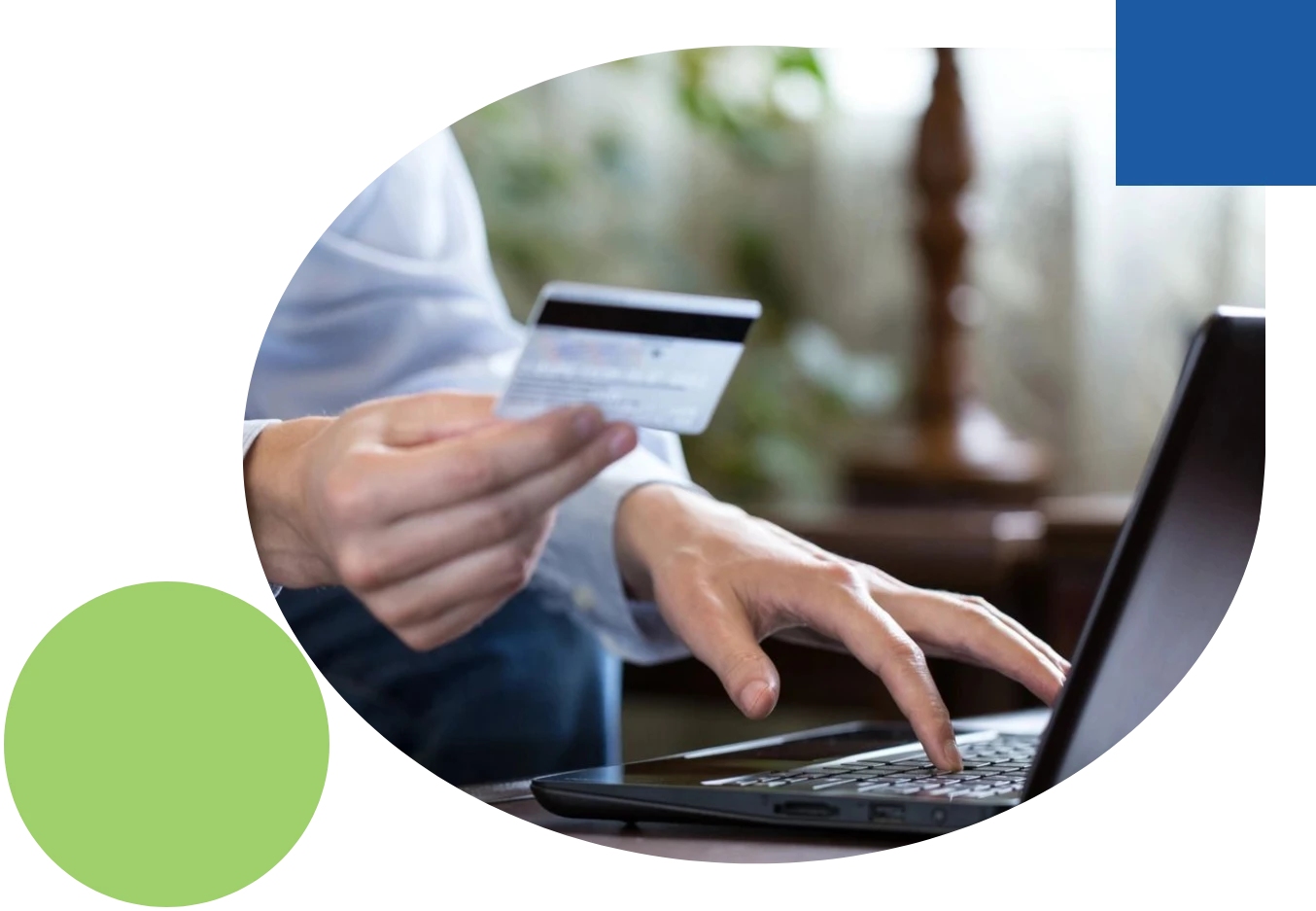 Trusted Financial Services
Our company is a member of the Financial Service Centers of America. This association represents the financial service center industry and helps us maintain our quality and professionality as service providers.
We have four convenient locations throughout Brooklyn. Find the closest branch to you, and have one of our professionals assist you with your financial transaction.